NLMD-LT
Dear Customer
Important notice: NLMD-LT
Due to forthcoming changes in livestock reporting being brought in as part of the Livestock Information Programme (LIP), we have taken the decision to not accept any new registrations to NLMD-LT and Stock Move Express.
We appreciate this may cause customers some short term inconvenience but we are pleased to advise that we are in the process of developing a suite of new software, which we will be transitioning to in the next few months. For anyone already signed up, NLMD-LT and Stock Move Express will continue to operate and anyone with an existing active annual subscription for the premium features will continue to have access to the premium features without needing to renew their subscription. Over the coming months we will be contacting customers to provide details of the transition options.
We will, of course, inform all customers when our new software becomes available. In the interim, if you have any concerns, please do not hesitate to contact our Sales or Support team.
Thank you from the team at Shearwell Data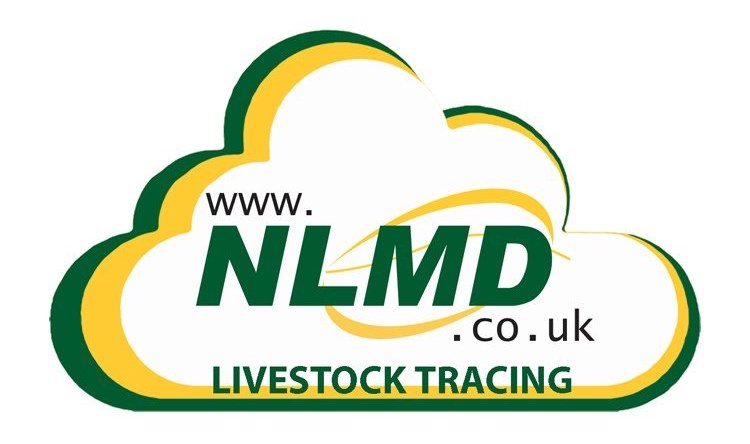 This page was updated: 25/2/2022