Shearwell EID readers are fast and reliable; exactly what you need.
ISO-Compliant
All Shearwell Data readers are ISO-compliant. Choose from three categories of EID readers - basic handheld readers, readers with facilities to record additional information and panel readers fitted to weighing and drafting crates or race readers for high volume applications.
Connectivity
All our EID readers use Bluetooth technology to link wirelessly connecting to SDL stock recorders, weigh heads, mobile phones and mobile printers. Our panel readers can be supplied with twin antennas to ensure superior read rates, even when animals are moving at speed.
All Bases Covered
Our handheld tag readers range from basic readers to readers with advanced functionality, catering for all types of recording requirements - from simple movement recording to comprehensive management recording.
Handheld EID Readers
Stock Recorder X6
The Shearwell X6 is the next generation handheld stock recorder device for cattle and sheep.
With its built-in RFID tag reader, you can use the X6 to record breeding data, births, weights, treatments, movements and much more.

The X6 is rugged, reliable and easy to use. As an added bonus, its size enables you to carry it in your pocket – great when you are out on the farm. And once back in the office, it will help you stay on top of your record keeping.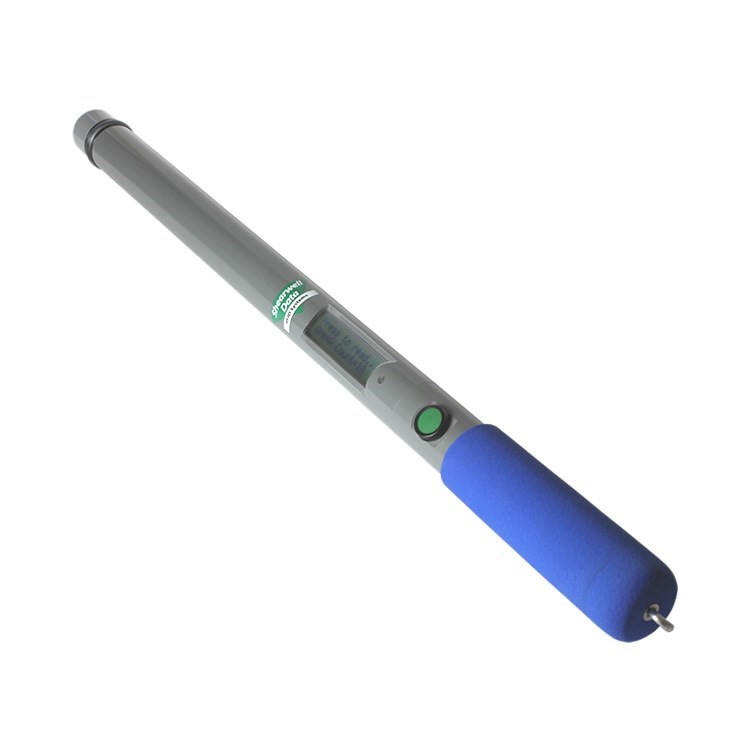 Stick Reader
Our Stick Reader has single-button operation for ease of use.
Available in 3 lengths – 46.5cm, 60cm and 80cm
Reads both types of EID tags (FDX and HDX), implants and rumen bolus.
Compatible with Shearwell's Android™ Phones/Tablets and iPhone® & iPad® Apps + Windows® or Mac® software
The screen displays the tag number, management group and the count of animals read.
Race EID Readers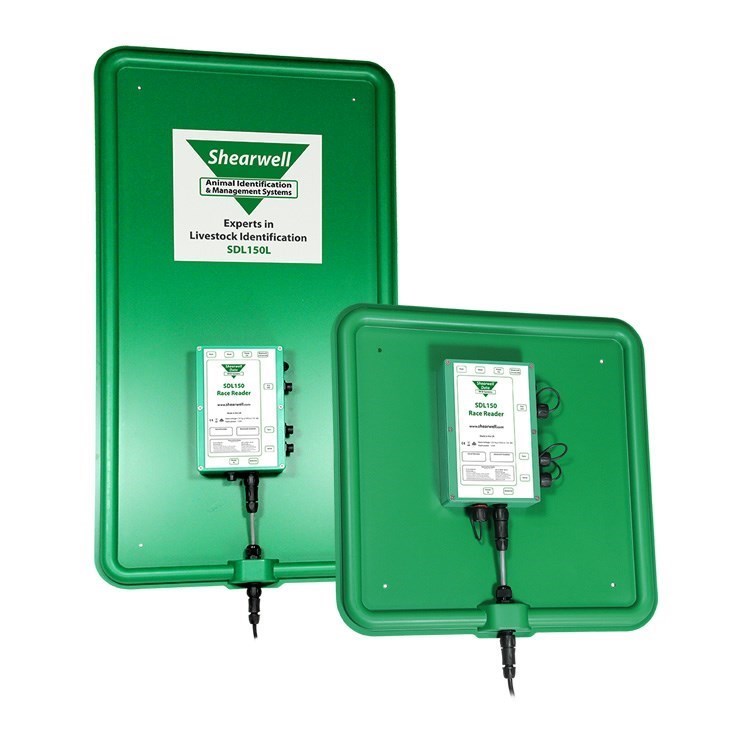 SDL150 Race Reader
Shearwell's modular Race Readers, with large and small versions they are suitable for both sheep and cattle.
The EID number can be sent by Bluetooth to a Shearwell app for fast, hands free recording. Designed to cope with a high volume of animals, these units can be expanded as required.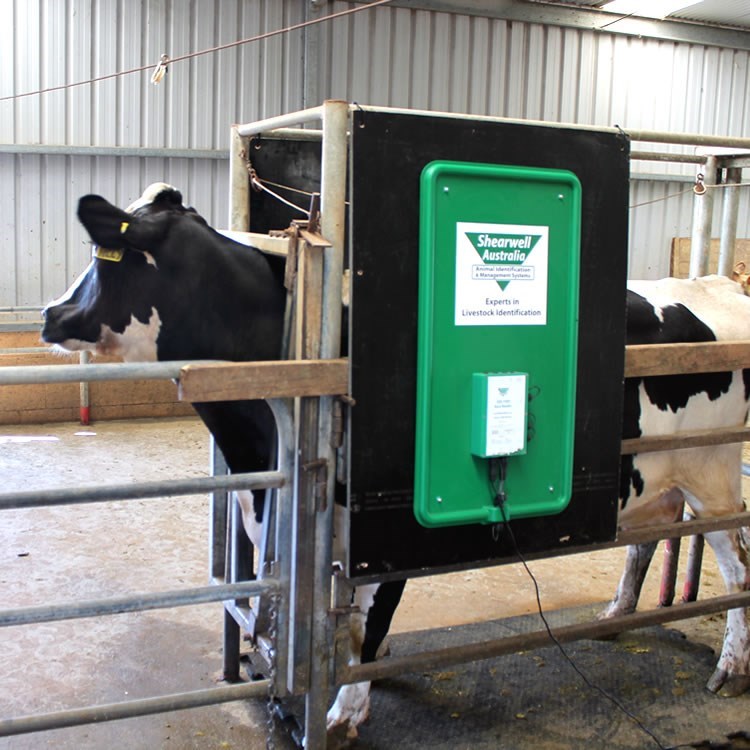 SDL150L - Large:
• Height 98cm
• Width 52cm
• Weight Pair - 10.45kg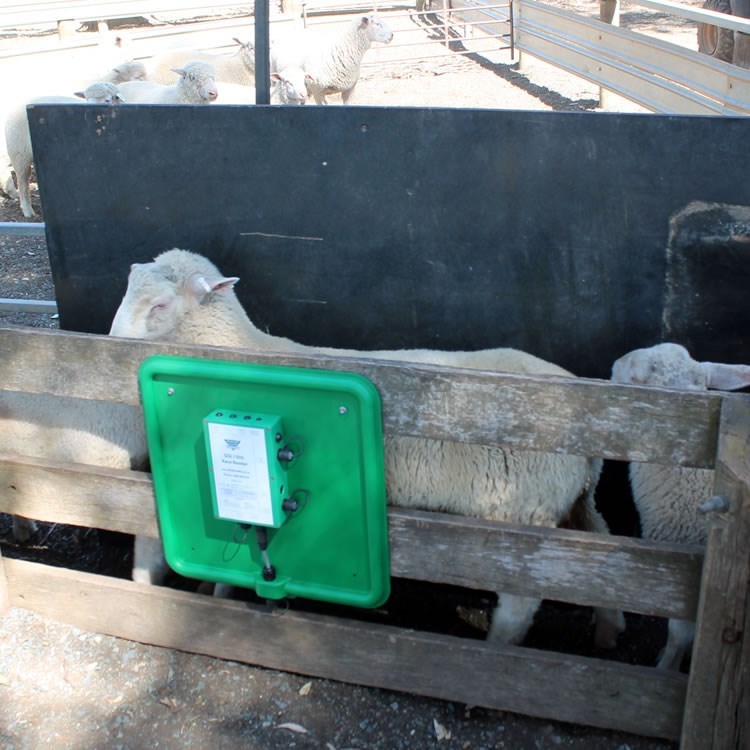 SDL150S - Small:
• Height 53cm
• Width 52cm
• Weight Pair - 6.8kg
---
SDL140 Race Reader
This EID system comes as either a single or double unit built into a frame that slots into most standard races. The Fast Reader uses the same tried and tested technology as the SDL 150, to provide superior tag reading even as animals move through at speed.
---
Compatible Mobile Apps
---
This page was updated: 21/6/2023