Shearwell Readers - Enhancing Livestock Management
Tagging animals with an electronic tag is the first stage. The microchip within the electronic tag holds either the actual animal tag number (for official tags where the microchips are allocated through a government database and coded with the country code), or a unique manufacturer coded number that can be either used as the identifier or can be used in association with the visual number printed on the tag. Utilising the electronic number contained within the EID tag is at the core of enhanced livestock management. To help livestock farmers reap the benefits electronic identification, Shearwell has developed a range of ISO compliant readers. These read any tag or EID device on the market – half Duplex (HDX) and full Duplex (FDX B) tags, bolus and implants.
Whether you are in the shed, the yard or out on the farm, you'll find the optimal solution for reading and storing EIDs from our range of readers.
The SDL Stick Reader is designed for use in the harsh environments you work in on a farm or in a sale yard / market. It uses Bluetooth technology to send data to PCs, Macs, mobile phones and tablets, a mobile printer and our Handheld Stock Recorder.


The Stick Reader can store up to 16,000 tag numbers and has a facility to create 26 different groups. It is battery-powered and very easy to use.
This reader can also be used with the Handheld Stock Recorder to extend the range for reading animals.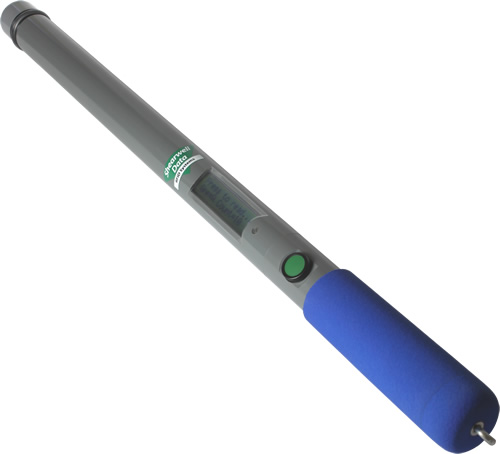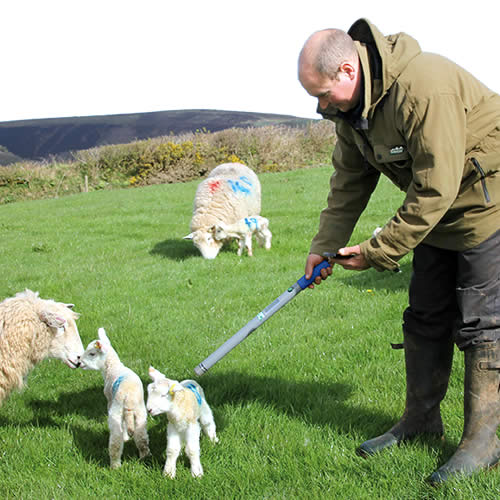 Handheld Stock Recorder with Integrated Reader
The Shearwell Data Handheld Stock Recorder with integrated reader is an invaluable tool for collecting and managing livestock information. Initial designs were created over 20 years ago, and it has been under continuous development and enhancement since then. It remains a favourite for day-to-day management, for breeding selection as well as for recording statutory information.
Used in conjunction with FarmWorks by Shearwell (provided free with the Stock Recorder) it's a great way of differentiating between productive and non-productive stock as well as identifying recurring or hereditary health problems.


With an alphanumeric keyboard, Bluetooth compatibility and a rugged design, it is tough enough for extremes of temperature – hot, cold, wet and dry. The Stock Recorder works seamlessly with our weigh crates, handling crates and automatic drafting crates.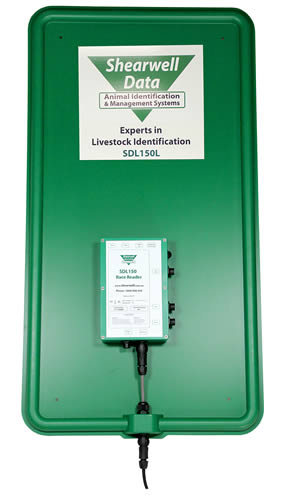 The Shearwell Race Reader is a robust, portable smart EID reader for use with a Shearwell Data Antenna and Switcher to register EIDs of cattle and sheep. It alternates the orientation of the read some 10 times a second to maximize the read accuracy and range by covering all angles as the animal passes. It has an IP65 (Ingress Protection) rating against water and dust and reads both HDX and FDX technologies.
The reader is supplied with Shearwell Data static EID reading equipment and works in conjunction with Shearwell Weigh Crates and Auto Drafters.
This page was updated: 5/7/2019