Get going on the Stock Recorder the day it arrives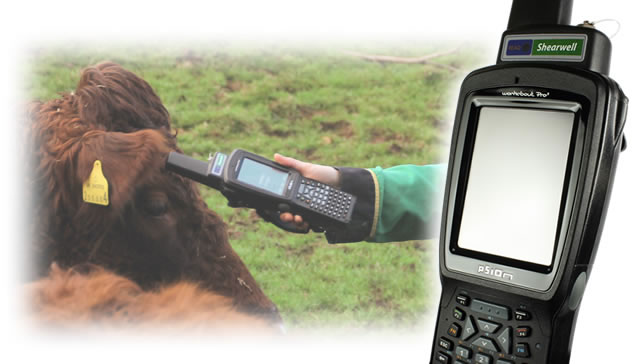 A Stock Recorder from Shearwell Data comes complete with everything you need to get started. Hardware, software, and all the connecting bits in between are all included, along with easy to understand set-up instructions and user manuals to guide you. Shearwell technical support is friendly and knowledgeable too, and just a phone call away.

Whether you are new to FarmWorks or switching from a different program, it's not hard to get going once your Stock Recorder arrives. If you have a free demo version of FarmWorks installed on your PC, after purchase you will convert to a full version, and then just install the Stock Recorder straight out of the box. Different methods are outlined for setting up sheep and cattle records in the sections below.

Check that your current PC is up for the job. If your farm PC is very old or slow, it might be worthwhile to invest in a new one. Every year computers are getting faster and easier to operate, so if your PC is struggling then an upgrade might just be the answer!
This page was updated: 12/11/2018
Continue Reading: